GROUND CONSTRUCTION PHOTOGRAPHY
Let us take care of your next project, No project to large or small for our team to handle
We are ready to create a seamless promotional package.  We run an efficient and safe operation, ensuring that your project remains on-time and on-budget.
Our team of photographers has the ability to provide unparalleled, high resolution photographs & video of your project.
We also provide ground based videography to get that smooth, beautiful high resolution video of the project .
When we are operating on the work site, our photographers can pre-empt what is happening, ensuring we capture the important facets of the construction.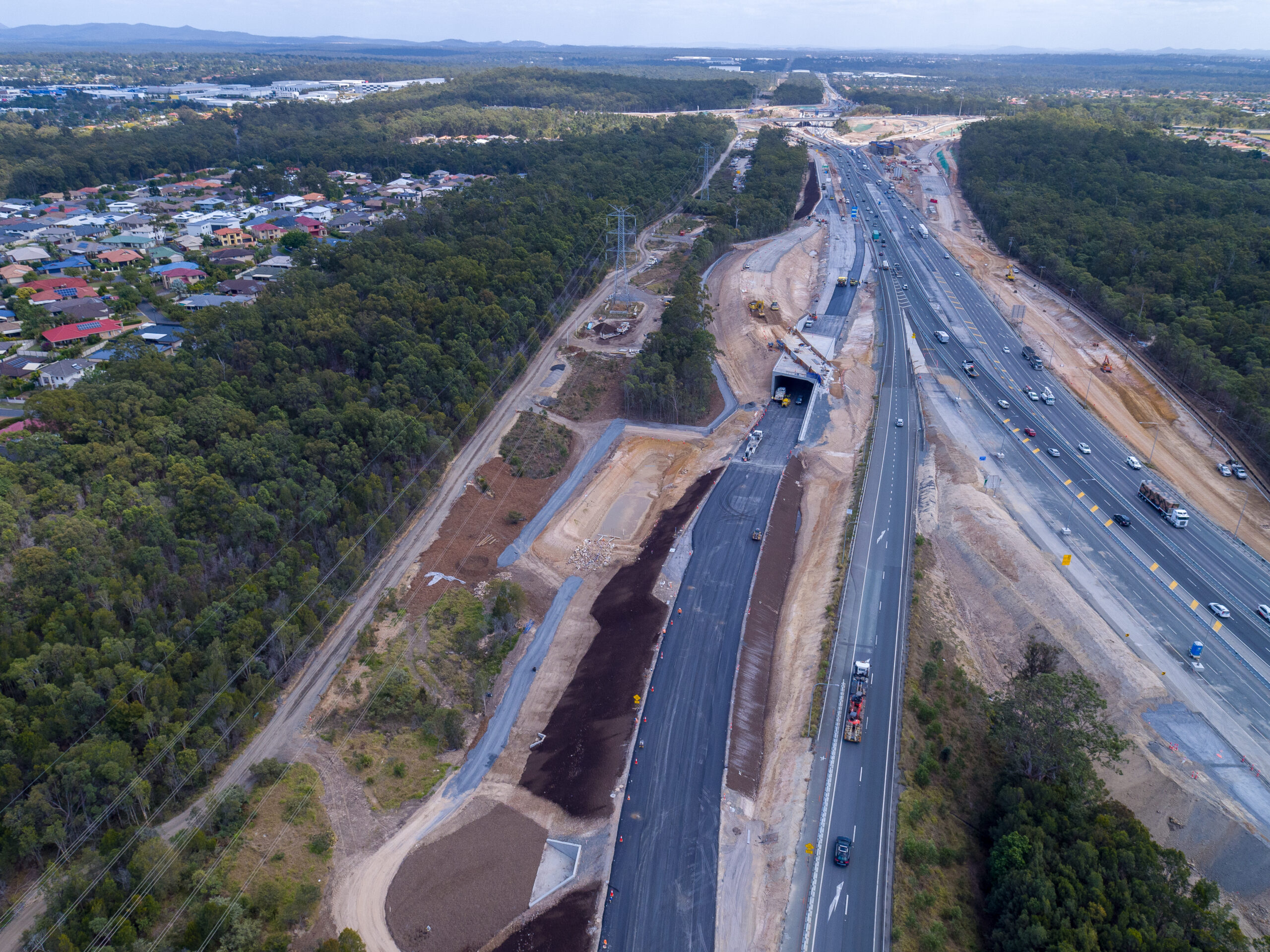 CONSTRUCTION PROJECT REPORTING
Using a Drone for aerial video is an effective tool for tracking project milestones, assessing contractor progress, managing your project and communicating with your team. From the initial site survey to the final completed building, Droneworxs Aerial Photography, a subsidiary of Construction Time-lapse Specialists,  can document each step of your construction project. Aerial images enhance monthly progress reports and marketing materials and are often required for legal issues and monthly reports. Our images not only document the status of construction but they are also used to settle conflicts, avoid costly delays and provide anyone associated with the project valuable information whilst saving them time. We understand the importance of showing detail in the images and we provide the most comprehensive aerial documentation possible. The project name, location and photo date is added to each image. You can choose to have a border around the images as well as your company logo. Anything is possible with Droneworxs Aerial Photography.
We capture as many views of a construction site as you need. We then add the name and location of the project along with the date of the photography at the bottom right corner of each image. We can also add your logo to your construction progress aerials.
Any construction site – large or small – can be photographed by Droneworxs Aerial Photography (a subsidiary of Construction Time-lapse Specialists).  Apartment communities, shopping centre hotels, golf courses, restaurants, residential property, car dealerships, schools and more