SPECIALISING IN CONSTRUCTION TIMELAPSE PHOTOGRAPHY/ CONSTRUCTION GROUND PHOTOGRAPHY / DRONE PHOTOGRAPHY
For your next  project contact us
Time lapse photography facilitates better site management because it enables managers to track and oversee work progress in great detail. Our ultra-high-definition cameras provide clear evidence and an indisputable visual record that can assist management in decision making throughout the duration of a project. It also can assist in ensuring the security of your site and for monitoring work and adherence to safety protocols.
The time lapse footage provided will also continue to be extremely useful for marketing and training purposes long after the project has been concluded. If you're seeking to impress investors or communicate your successes to surrounding communities, time lapse photography can show progress over time as no other medium can.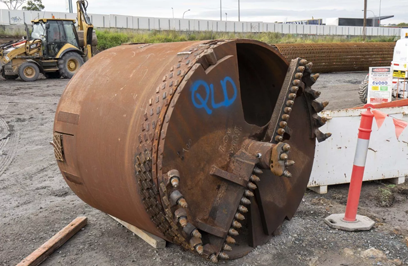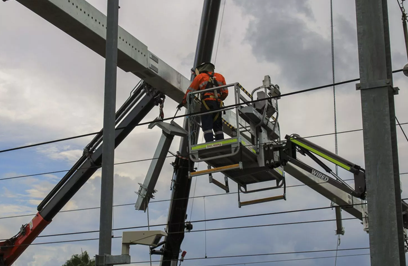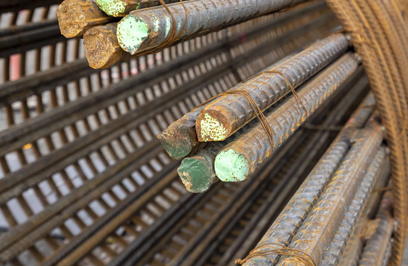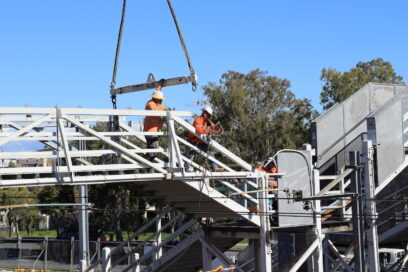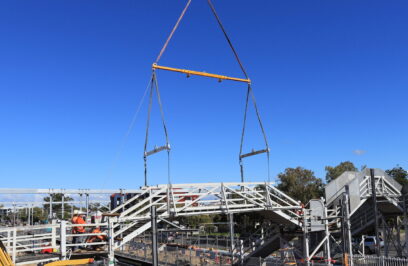 Construction ground photography is typically used to document and record all progress to ensure better management of the overall project. These photographs can be captured either from ground level, from an elevated position or can even be close-ups of certain key objects of interest.
Our expert and experienced ground photographers know what aspects of your project are important for capturing on camera and are fully versed in onsite safety protocols. You won't have to worry about them getting in the way or wasting time photographing irrelevant details. Once briefed, you can just let them do their job and you won't need to worry about them further.
Aerial drone photography services are extremely helpful when it comes to construction reporting for infrastructure projects. Reporting demands can be rather intensive and so having regular monitoring flights can become less of a nice-to-have and more of an operational necessity. Project managers will benefit greatly from the continuous supply of data regarding the work progress for each stage.
Drones are highly beneficial when monitoring infrastructure projects since these projects tend to be large and quick access to unfinished structures for assessments, particularly when at height, can be difficult to arrange. Drones make short work of inspecting hard-to-reach areas safely. Moreover, drones can offer a perspective unlike any other, providing insights that might otherwise not be attainable.
Our customers love the work we do!
For a free site consultation where we can discuss your project, scout the location and determine a solution that matches your objectives, then talk to us.