Construction Time Lapse Cameras
We use cameras units supplied but Motion Lapse timelapse systems based in Australia , Our cameras are encased in rugged housing designed to withstand all conditions. The  weatherproof housing is tough as nails and can handle being deployed on the harshest of construction sites without any fear of damage . Moreover, the robust electronics have been field-tested from -10 °C to 50 °C, which means you can confidently deploy our cameras to just about anywhere and rest assured that the job will get done.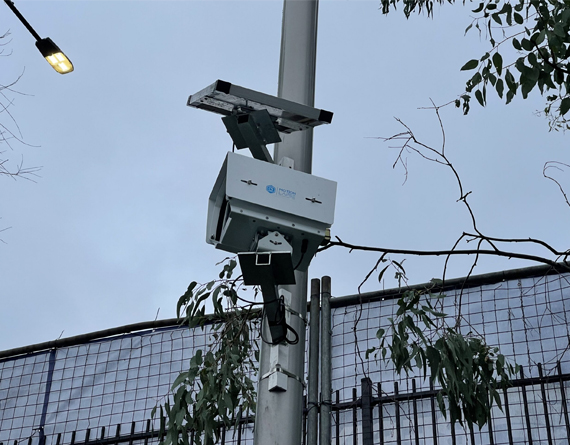 Construction Time Lapse Camera
Rugged housing for all conditions, the IP-66 weatherproof housing, and electronics that have been field-tested from -30C to 50C, you can deploy the photoSentinel Mini to just about anywhere.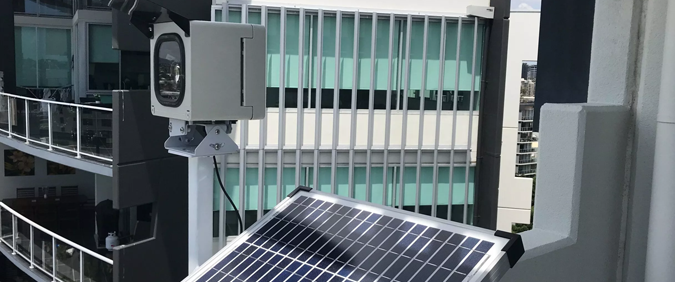 Optically Pure B270 Glass
The B270® glass window ensures the clearest images and is highly resistant to solar radiation. Moreover, it is purpose- built to minimise solar flare, so you never have to worry about glare ruining the shot and obscuring important details.
Our camera's low-powered electronics can be completely powered by just a small 10.2 Ah lithium-ion battery and a 10 W solar panel, which means that no unanticipated power interruptions can ruin the time lapse. The solar-powered option also means that you can place the camera out of harm's way in hard-to-reach locations so that it cannot be tampered with or damaged. It also means that you won't have to run cables or worry too much about maintenance should there be a power supply.
However, if you prefer, AC- powered options are also available.
The time lapse cameras we supply allow you to completely customise your shooting schedule. You can add in specific days if they fall outside the usual schedule, as well as weekends. Perhaps you want to make sure that the time lapse covers special events such as a concrete pour, which can be arranged as well with ease.
For your next Time-lapse project contact us
We also offer Brisbane's foremost drone aerial photography services, which can amplify and compliment a well-executed time lapse product.
If you are in the market for reliable specialists to capture and record from above, then Construction Time Lapse Specialists is Brisbane's pick for accredited commercial drone aerial video and photography specialists.
We're supported by experience, having worked with various clients in various sectors. Our experience ranges from asset surveying, mapping and inspection to sporting events and more. We have built up a solid rep for delivering nothing but impressive shots again and again.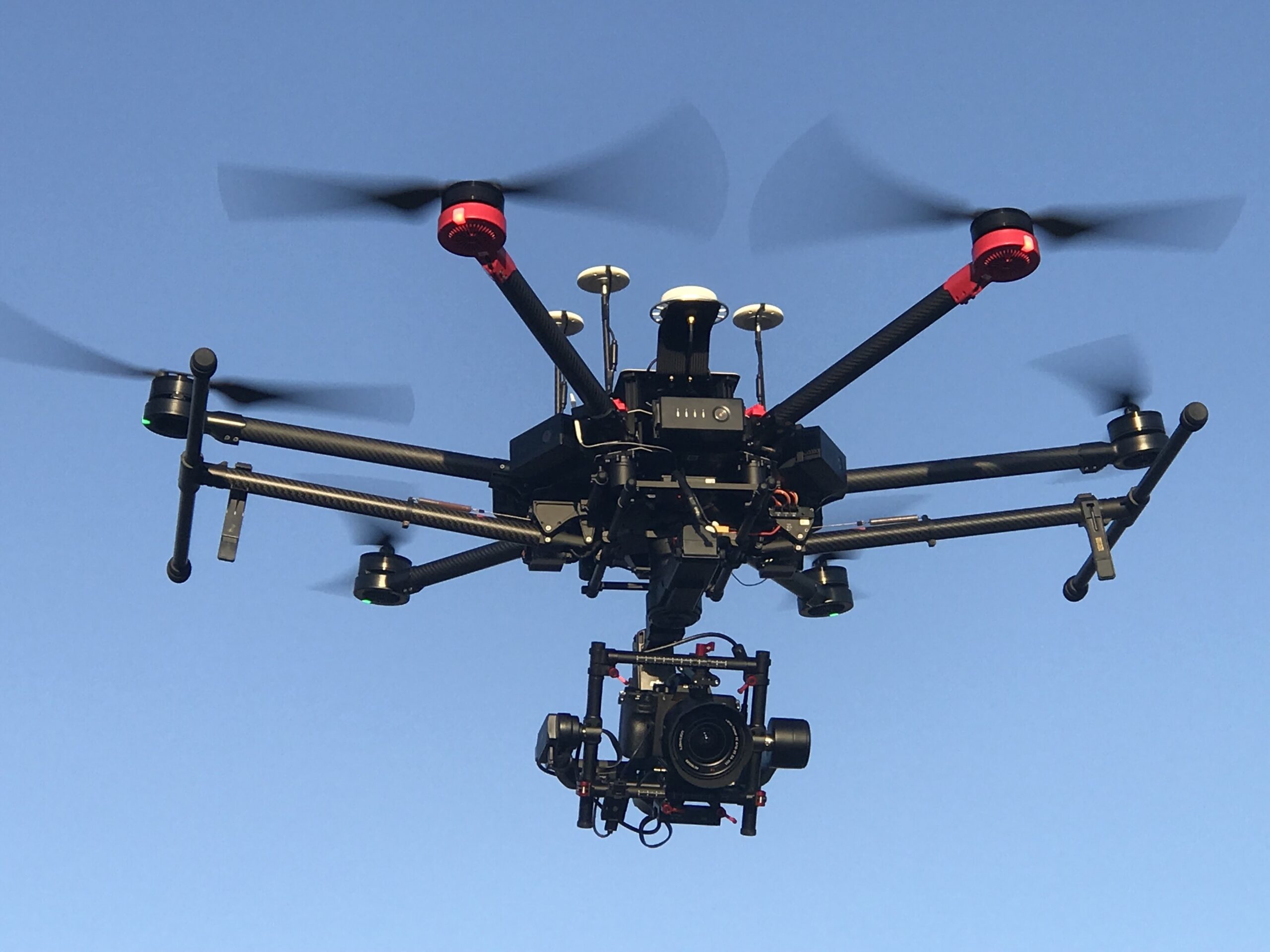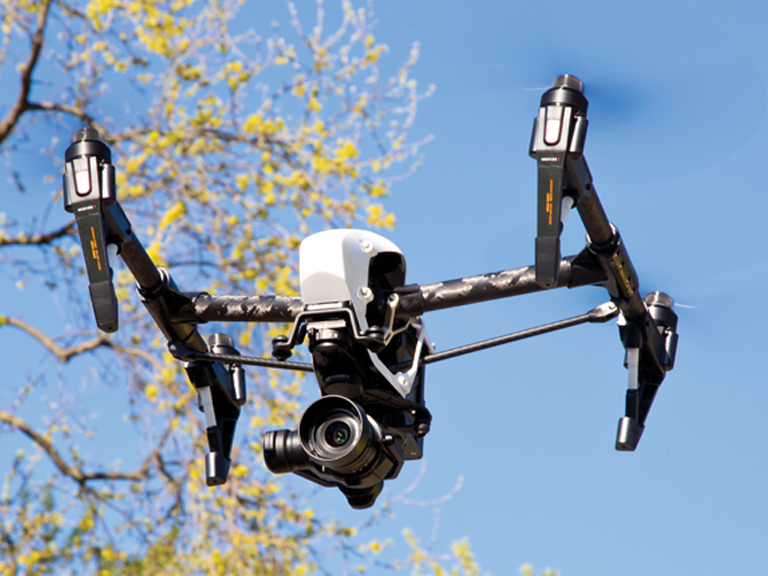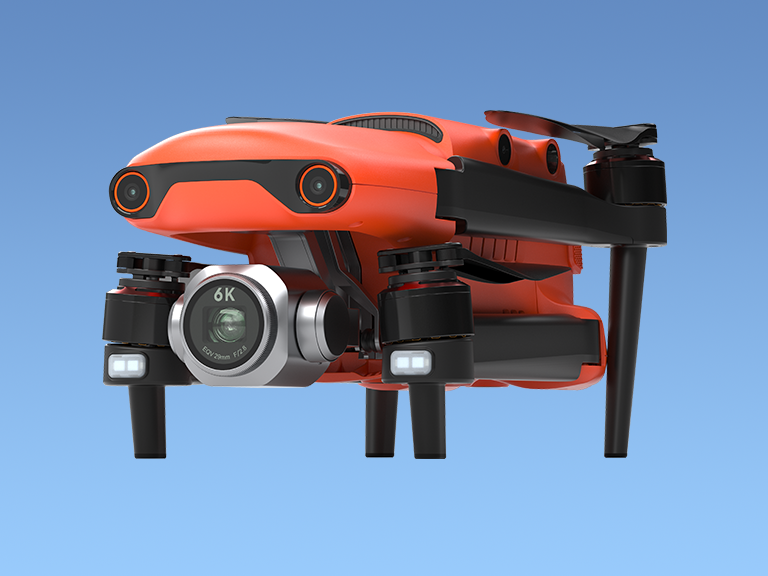 For a free site consultation where we can discuss your project, scout the location and determine a solution that matches your objectives, then talk to us.